We welcome foreign customers!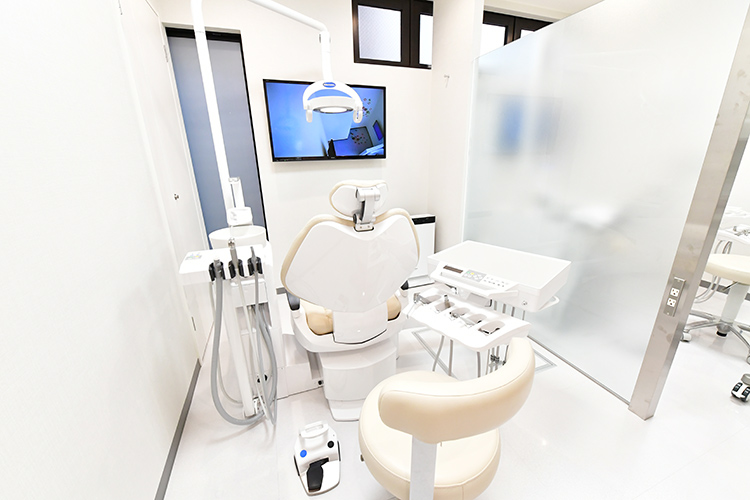 Welcome
Herzlich Willkommen
欢迎
Добро пожаловать
오신 것을 환영합니다
Bienvenue
Benvenuto
Bienvenido
Bem vindo
We welcome foreign customers!!
Better smile, better health (Braces for children and adults)
About us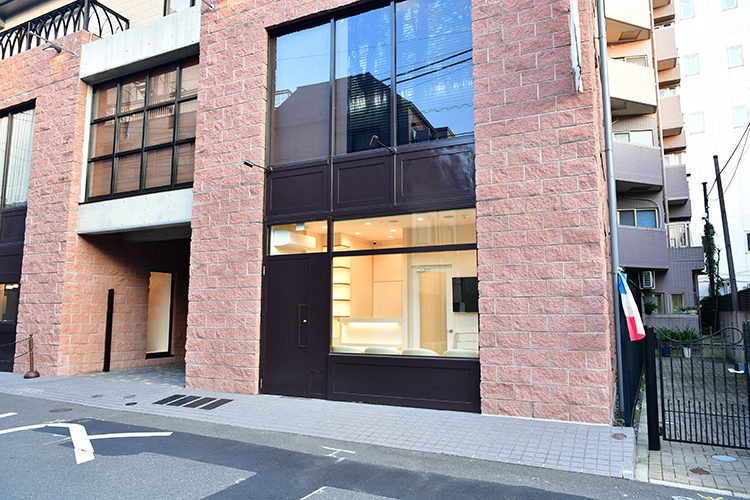 Shirokanedai Pearl Orthodontic clinic committed to providing the highest quality orthodontic treatment for both children and adults.
Services are provided for correction of relatively minor to the more severe orthodontic problems.
We provide treatment using traditional or esthetic (white) braces, as well as clear aligners (Invisalign).
For more information, please contact directory to us.
Shirokanedai Pearl Orthodontic clinic also offer in-office tooth whitening and cleaning.
Shirokanedai Pearl Orthodontic clinic was founded by Naoko Takahashi DDS in November 2018.
She has many experience in the field of orthodontics.
Before founding Shirokanedai Pearl Orthodontic clinic, she worked at Department of orthodontics at The Tokyo University Hospital, as well as Tokyo Medical and Dental University; those are among the leading orthodontic departments in Japan.
She also spent a few months at Department of Orthodontics, University of California at Los Angeles as a visiting student.
She also has an experience of staying Europe (Berlin, Deutschland) for a year.
Treatment fee
Orthodontic treatment for children
350,000-500,000 JPY
Orthodontic treatment for adults
750,000-1,200,000 JPY
Adjustment fee is need for each orthodontic treatment 5,000 JPY/ a time
Tooth cleaning
Quick (30 min.) 5,000 JPY
Professional care (60 min.) 8000 JPY
Ultimate Whitening (In-office tooth whitening)
45,000 JPY/ a time,
100,000(within 6 months)/ three times
180,000(within a year)/ six times
Schedule an appointment
Please reserve by phone
Director, Orthodontist
Naoko Takahashi DDS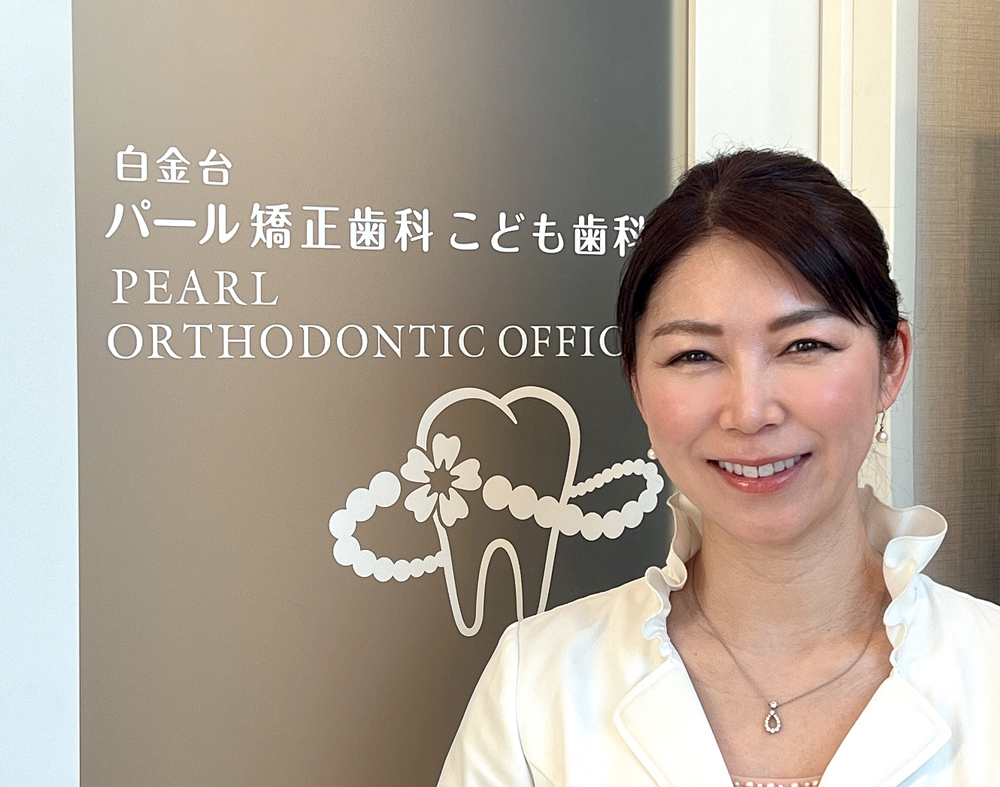 Language
English: possible
Japanese: mother tongue
Location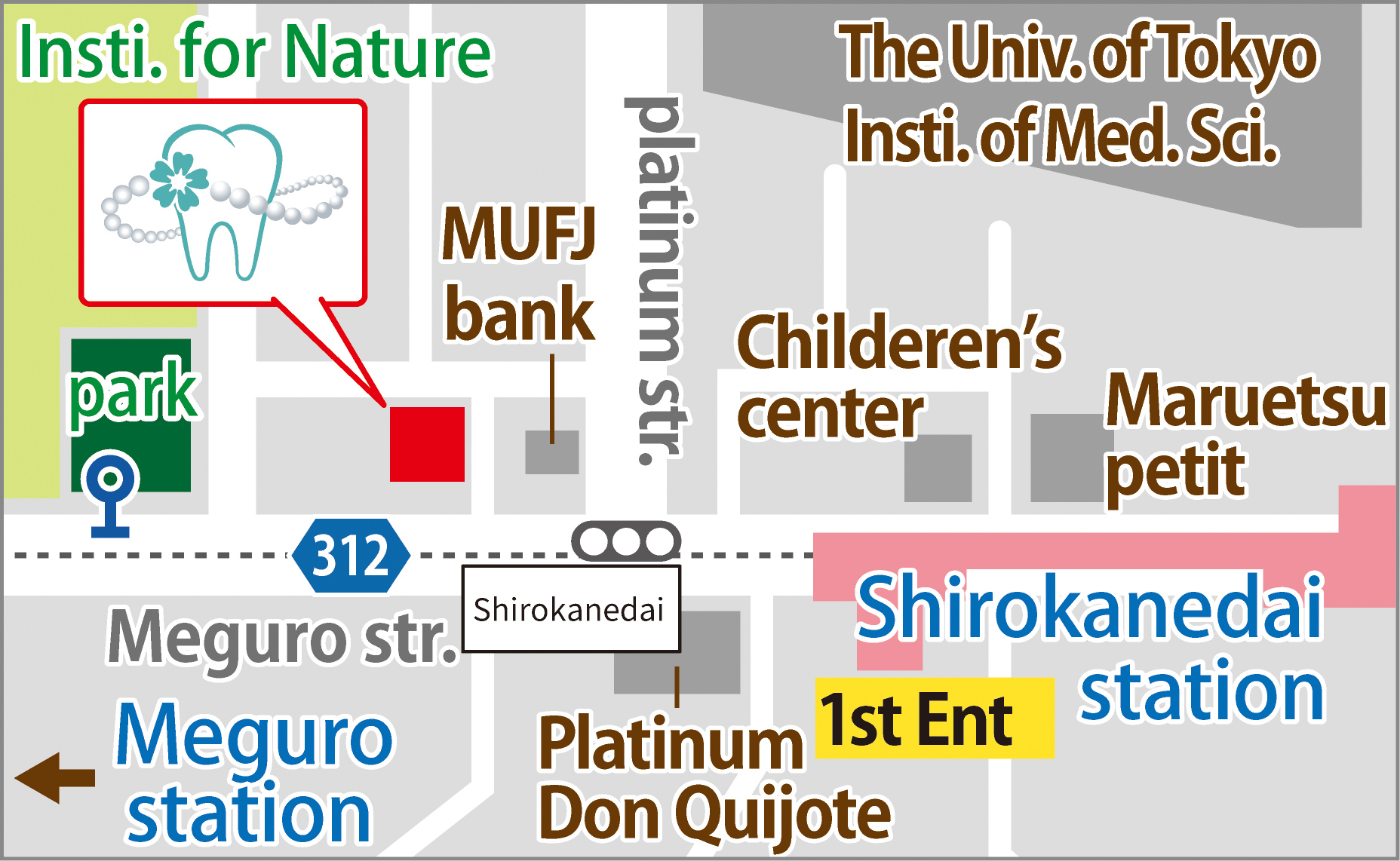 Gold Forest bldg. 1F 5-18-17 Shirokanedai Minato-ku, Tokyo 108-0071
Office hours
| | Mon | Tue | Wed | Thu | Fri | Sat | Sun |
| --- | --- | --- | --- | --- | --- | --- | --- |
| ●11:00~18:30 | – | ● | 〇 | ● | ● | ☆ | – |
〇open till 19:30 / twice a month
☆from10:00~18:00
Closed on Mon,Sun,and holidays